DESIGNED FROM THE GROUND UP
Racingline's OEM+ software is quite simply the most effective modification you can make to a vehicle for noticeable power, torque and responsiveness. Supplying everything you need for the power you crave…
Their unique approach separates OEM+ from other tuning providers. Existing files are not simply modified, they are calibrated from the ground up exclusively for each model and designed to function in perfect harmony with an impressive hardware lineup
UNRIVALLED ECU DEVELOPMENT
Reprogramming the very basis of the controller coupled with rigorous testing helps Racingline develop their renowned software.
FREE UPGRADES FOR LIFE
FREE upgrades for your vehicle with approved hardware as long as you own it. Loving Stage 1 and want to explore your cars potential further? You won't pay for Stage 2, 3, 4 software, just the additional hardware required…
NATIONAL SUPPORT
We are uniquely positioned to tap into a vast knowledge base and resources network. OEM+ software will never overstress the inherent hardware systems.
About Us
VAG Manchester Ltd. 1 St Georges Road, Manchester, M14 6SX.
We have been distributing Racingline hardware to the trade and public since 2016, We have also been working alongside Racingline since 2017 in developing and growing their OEM+ Performance software dealer network. In fact, we are dealer VAG1 in the UK!
It's not just our history, work standard and the tuning that makes us different, we are a big believer that our service does not end when you go out of the door. We are always here to support and backup our customers throughout their tuning journey so you can rest assured that both you and your pride and joy are in safe hands.
Our Skills
Independent specialists with a wild side.
Our highly trained technicians have been servicing VAG vehicles since 1973 and we established our dedicated specialist workshop in 2013. Since then we have grown with the VAG tuning community to become one of the most respected and sought after tuners with customers traveling from as far as Germany & France just for us to work on their vehicles.
Our workshop is equipped with the very latest VW Audi Seat and Skoda diagnostic and service equipment. This coupled with our highly trained technicians means we are perfectly set up to check your vehicle prior to tuning and make sure it is safe and reliable when you leave.
What People Say
Nothing beats the first drive, first launch, first track-day after making modifications to your vehicle. See what these fellow enthusiasts had to say about Racingline OEM+ Software.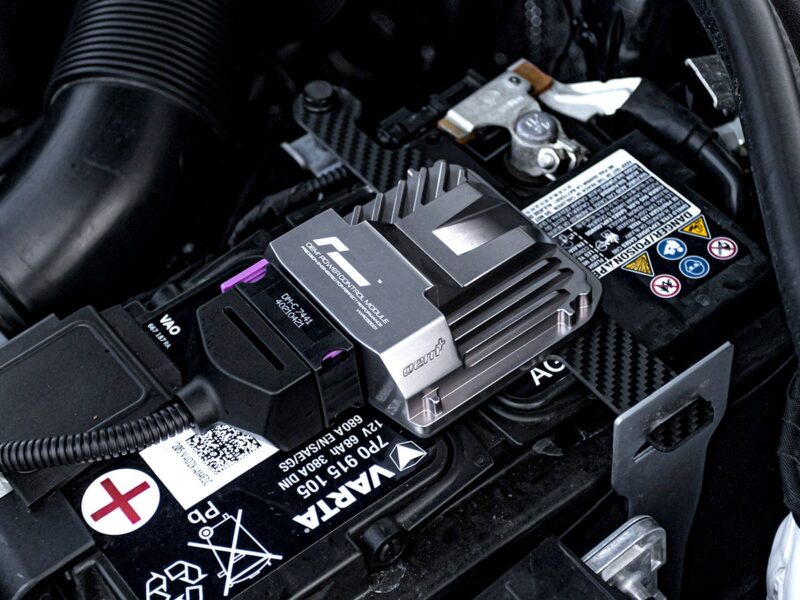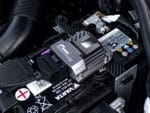 The R600 Intake and Racingline OEM+ software recalibration I have had is amazing. Way more power and Torque. Gearbox software is a must. It now drives how it should have from the factory. Do yourselves a massive favour get oem+ software it's great
My MK7.5 Golf R went to VAG Manchester for OEM+ Stage 1 ECU and TCU calibrations. This software genuinely transformed my car! Power delivery is smooth but my car pulls so much stronger! I have since gone OEM+ Stage 2 using their FREE UPGRADE program and the extra lowdown torque and performance is incredible. I couldn't be happier. The service and support network from both VAG Manchester and Racingline has been fantastic. They really do go above and beyond and stand by their products. I've had such a great overall OEM+ experience. If you're considering OEM+ you should 100% do it.
Racing Line OEM+ Remap & lower mount – has utterly transformed the power delivery, I cannot get over how smooth it is both in auto and manual modes. The mid-range pick-up is something else and surprisingly no-where near as brutal as I was expecting – it really is quite something.